Repair & Calibration
To ensure your instrument is operating properly, Taber Industries recommends that you institute a preventative maintenance program and have your instrument calibrated by an approved company*. The frequency of this calibration should be based on instrument usage, experience, and good laboratory practice and become incorporated into your company's quality procedures. Annual calibration is recommended.
Calibration of MTM Equipment will be to factory requirements per the tolerances stated on the applicable certificate of calibration. A binary decision rule, utilizing simple acceptance, and simple rejection criteria will be employed to determine conformance to factory requirements. When compliance statements are present, they are reported without factoring in the effects of uncertainty. The acceptance zone is defined as less than or equal to the high limit, and/or greater than or equal to the low limit. The rejection zones are defined as greater than the high limit and/or less than the low limit. Single measurement results in the acceptance zone are stated as in tolerance. Single measurement results in the rejection zone are stated as out of tolerance. When the measured result is close to the upper or lower limit of the acceptance zone the risk of false acceptance or rejections approaches a maximum of 50%. This is a risk shared between Taber and its customers.
To schedule calibration, repair, or service to your instrument please contact Taber Industries by calling our customer service department at 1.716.694.4000. A Return Material Authorization (RMA) number MUST be obtained prior to shipping any item to Taber and clearly marked on all packages and paperwork. After obtaining a return authorization number from Taber Industries, include a completed RMA Form with your instrument** and ship to:
TABER® Industries - RMA#_______
455 Bryant Street
North Tonawanda, New York 14120
USA
Prior authorization for repairs can be given when completing the Service Request Form. If no prior authorization is received for repairs, Taber Industries will contact you after the product is evaluated and provide the estimated repair cost. A purchase order or payment must be provided before repair work will be scheduled. An evaluation fee (minimum $75) shall be applied to each product deemed unrepairable or not approved to be repaired. If a replacement unit is purchased through Taber Industries, this evaluation fee will be waived.
If you are located outside the U.S. or Canada and require service, please contact your authorized Taber reseller for additional instructions. To confirm if a company is authorized to repair Taber instruments, please contact us.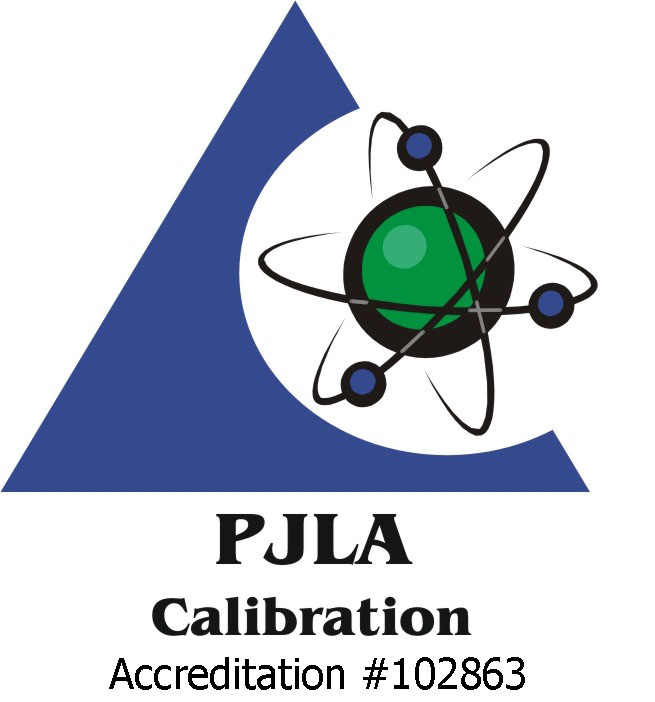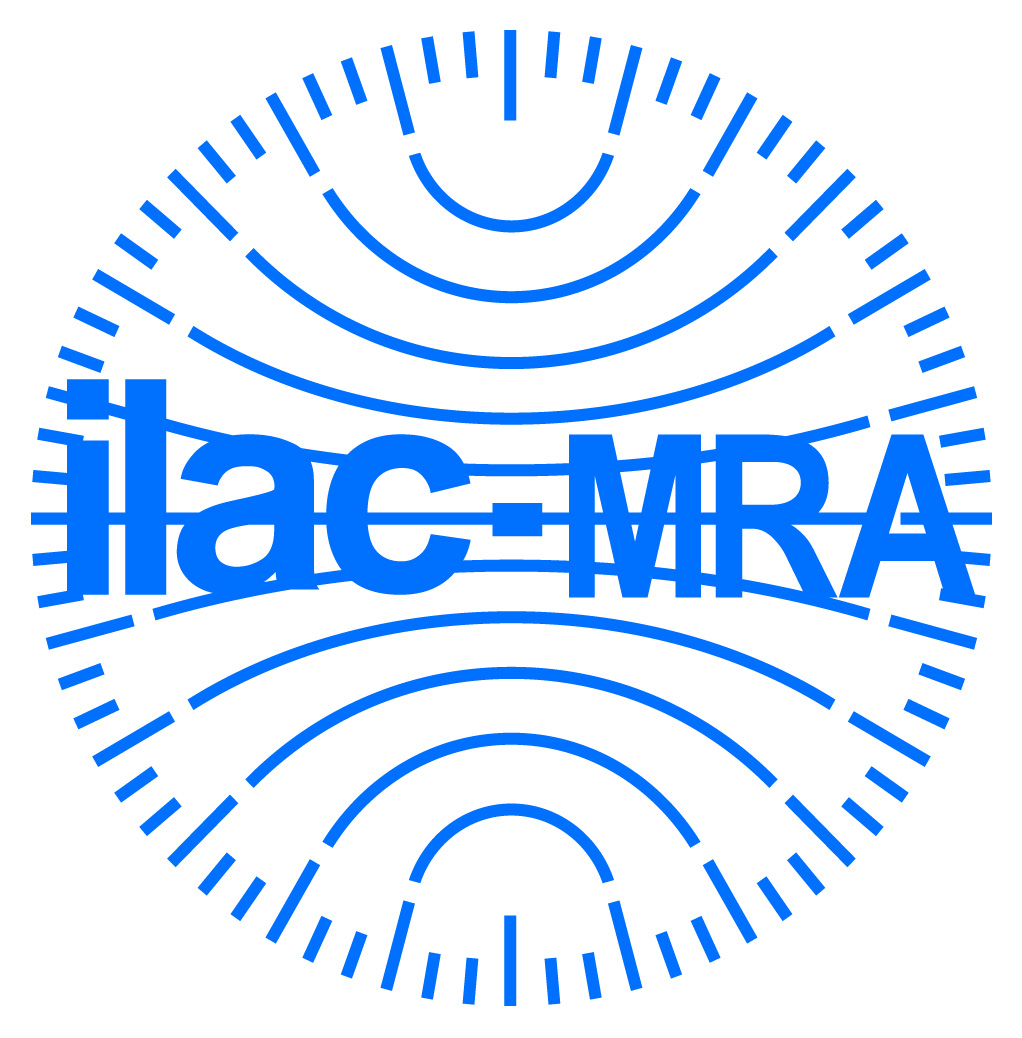 Taber® Industries is ISO/IEC 17025:2017 accredited by Perry Johnson Laboratory Accreditation, Inc. for our calibration and testing services (accreditation number 102863; certificates L23-412 & L23-413). Compliance with the ISO/IEC 17025:2017 standard provides an internationally recognized basis for laboratory accreditation. The standard is used to govern a laboratory's quality management system (auditing and corrective action procedures) and requires adherence to rigorous technical requirements. The technical competence of Taber's calibration laboratory and testing laboratory were assessed and determined to produce consistent, precise, and accurate calibration or test data.
* Qualified Taber technicians utilize proprietary gages to ensure all critical parameters are set to exacting specifications.
Items returned to Taber should be returned in their original shipping packaging or carefully packed in a rugged container with adequate cushioning material.
** In the event the original packing material is not available, please contact Taber Industries for instructions on how to package your instrument or to purchase a replacement shipping carton. Proper packaging is essential to prevent damage to your instrument during transport to Taber. Taber Industries is not liable for damage caused during shipping and shipments to Taber shall be at the customer's expense. Click here for Taber Packaging Recommendations.